VISUAL HEALING

THE HEALING GIFS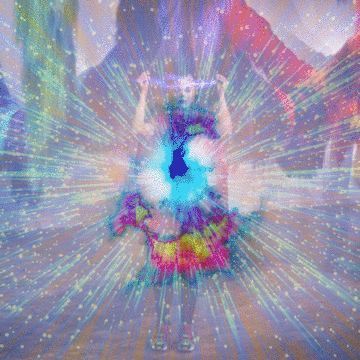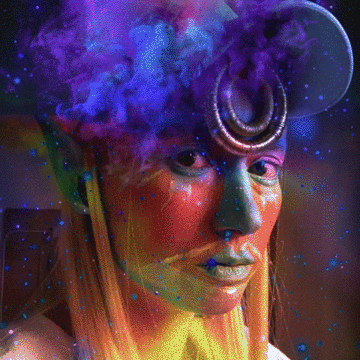 The healing gifs can be defined as an emotional digital animated portrait made especially for someone through a personal session. It can be seen as a digital healing art portrait in which empathy and positive energy are the key words. In a one to one session, I will create a personal digital animated portrait with a particular technic based on different rituals, discussion, feeling, intuition and vision.

Each digital portrait is unique and belongs to the person who acquires it. All portraits are digital and mainly made with a smartphone through different types of apps and diffuse or not over social media. Despite all the fears inspired by the digital world, I believe that all this new technology has a great potential for positivity and healing. We are just at the beginning of an era where smartphones and all kinds of digital tools become more and more prominent and accompany us on a daily basis. This is a place where art also needs to question and redefine its position in terms of production and diffusion.

The term gif refers to a format for image files that supports both animated and static images. In this session, with my phone, I will take a photo portrait of the person. This portrait represents the state the person is right now, at this exact moment. From that, I will start creating animation effects on the still image ; rebalancing the energies around the person and the aura through an image.

*-> instagram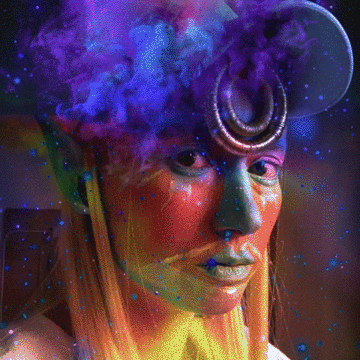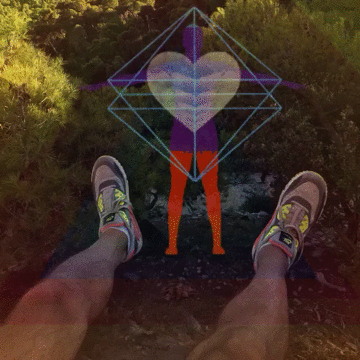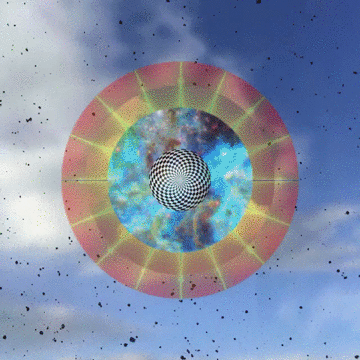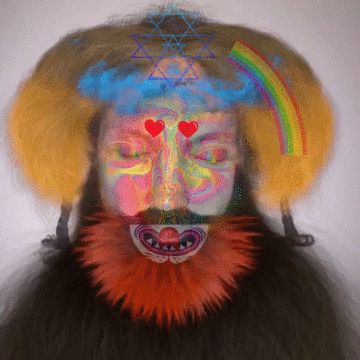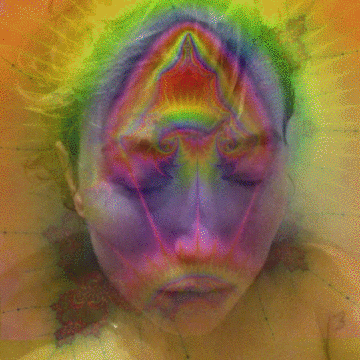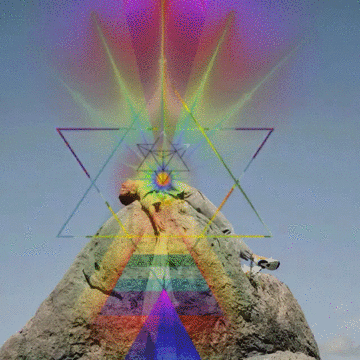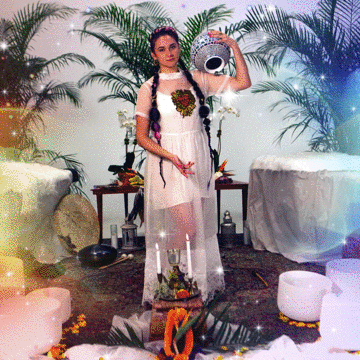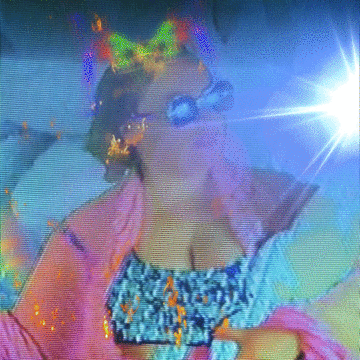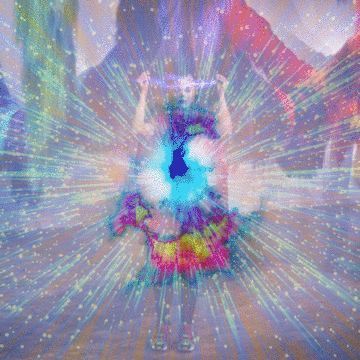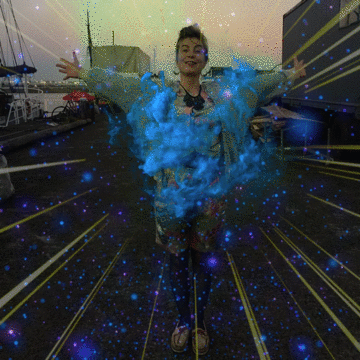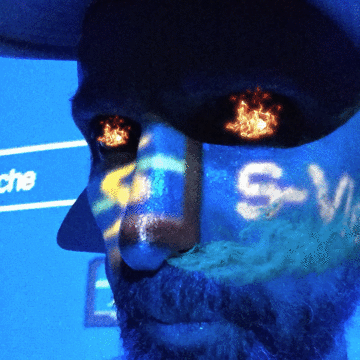 ---